Advancement Information
Eagle Information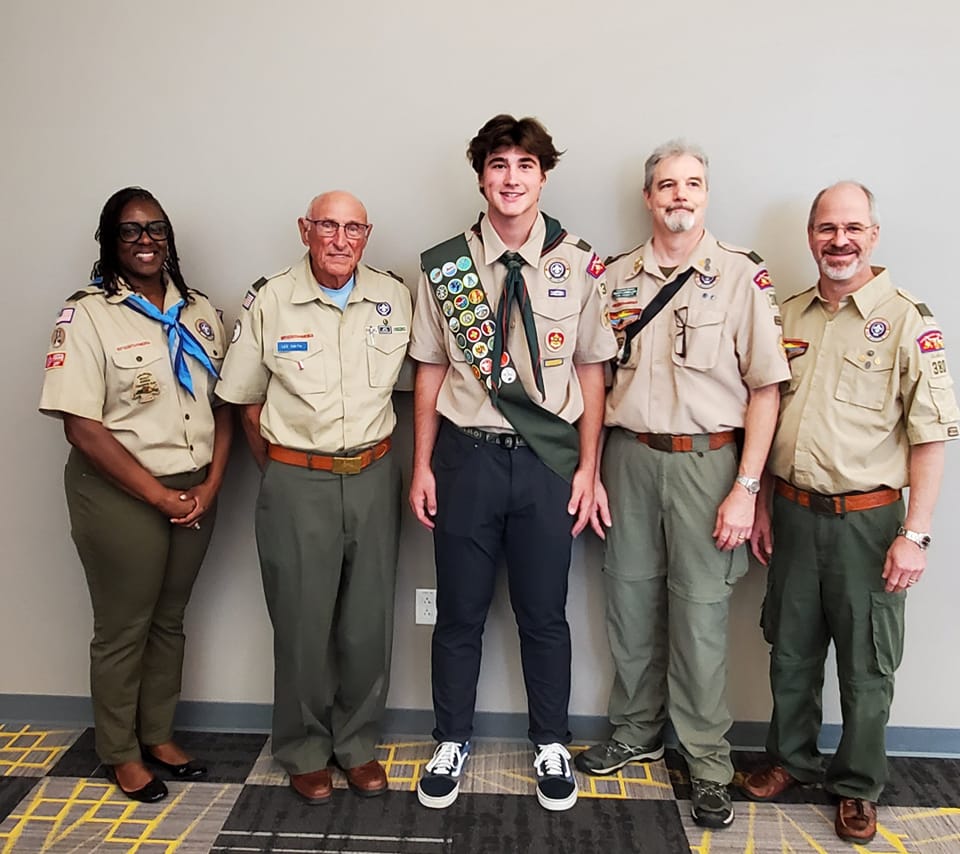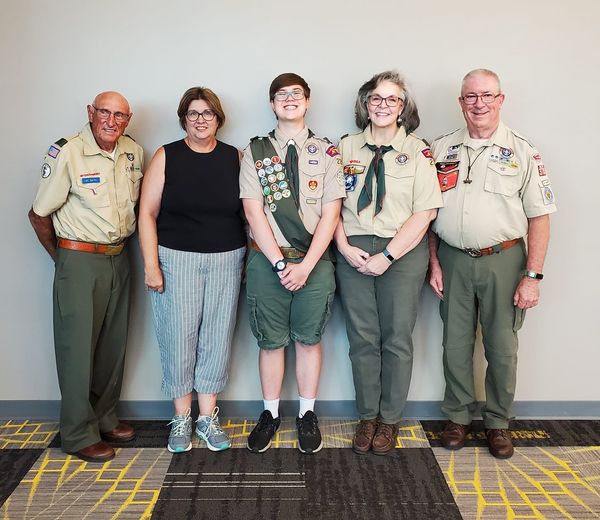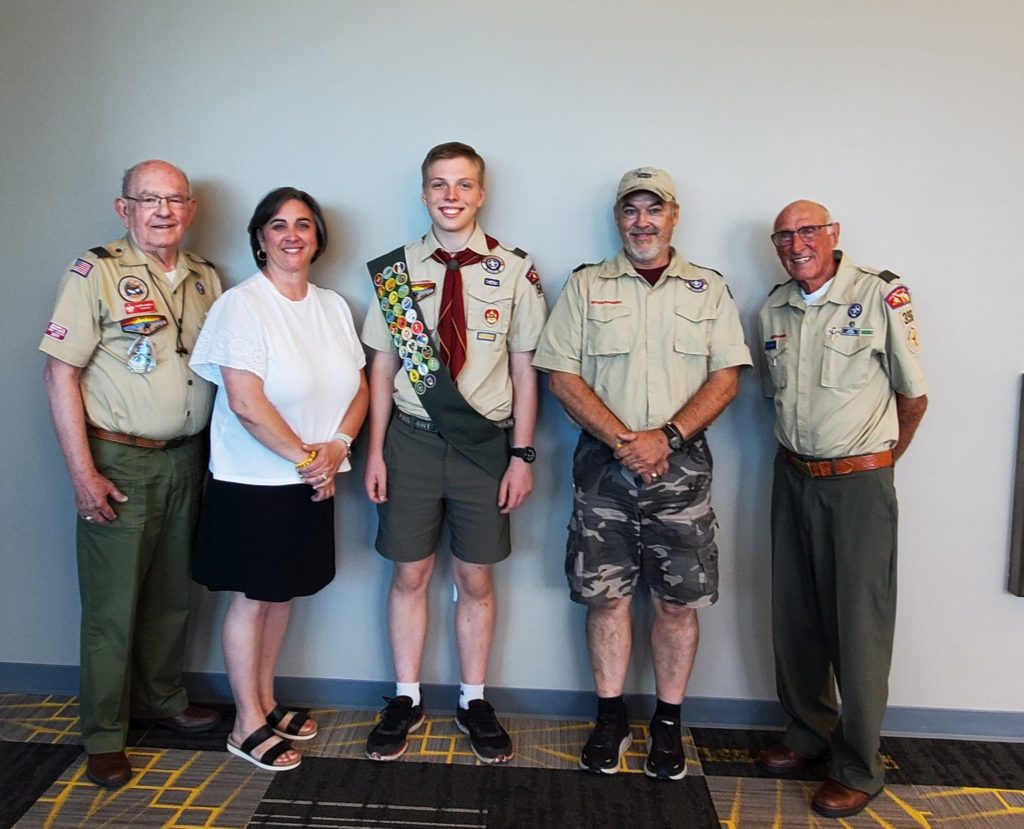 Recent Arrowhead District Eagle(s)
Citizenship in Society
Citizenship in Society becomes an Eagle Required Merit Badge on 7/1/22. A Scout who is wanting to earn this merit badge can reach out to Arrowhead.Advancement@gmail.com for a list of merit badge counselors.
If any YPT trained adult would like to facilitate this merit badge or any other merit badges please submit the following:
Updated Merit Badge Counselor form
Signed Adult Application
Copy of YPT Certificate
Copy of Diversity, Equity and Inclusion training certificate or other BSA approved certifications
Relevant experience or qualifications
All documents should be submitted to Arrowhead.Advancement@gmail.com email. The Advancement Committee will meet, process, provide a final determination at monthly Advancement Committee meetings, and notify approved counselors once approved.
Make sure you are using official Scouts BSA site for most recent version (currently No. 2021c dated January 2021)
Information for Contact Sheet with all names and information completed.

You may contact me at: Arrowhead.Advancement@gmail.com for my current contact information to fill out your contact sheet and to set up day/time for Eagle Project Proposal approval. Please remember to cc another adult, leader or guardian on all emails, texts, etc. to remain YPT (Youth Protection Training) compliant.
2.

Steps for Eagle Scout Application
Most Current Eagle Scout Application (currently 512-728 – dated Feb 2022) with "wet signatures on same page" meaning NO DOCUSIGNED signatures.
Final Individual History Report (signed by 3 Unit Leaders)
Total of workers & hours page (# of hours on workbook & application must match) from Project Report (Page B & your example of time line tracker or log used)
Final Signatures Page for the Service Project Report
Ambitions/Life Purposes Statement
How to do Eagle Scout Rank Application (Video Clip)
Eagle Extension Paperwork – Needs to include supporting documentation and most current forms filled out. Covid Exceptions are no longer being given.
Examples of "Worthy Projects"
Painting walls, building reading corner, and book drive for Mission Arlington
Rock Garden and Bike Path at local church
Extreme clean-up of cemetery in state of disrepair
Mobile Stage Construction for highschool
List of organizations seeking Eagle Project help
3.
Steps for Eagle Scout Board of Review
Request Eagle Board of Review from Advancement Chair (once email confirmation sent by Council)
Prepare & Attend Eagle Board of Review
Advancement committee will request Reference Letters once approved application is received (Emails will be sent to Arrowhead.Advancement@gmail.com)
Advancement Chair will return Eagle Board of Review signed application to Council
Scoutmaster will be advised by Council once final Eagle package ready
Then the family can plan on an Eagle Court of Honor (Currently running 6-8 weeks)
Longhorn Council Facebook Page/Instagram Page
You can send information & picture to Longhorn Council to Kevin Wassie for your scout to be possibly highlighted in Longhorn Council's Facebook group and Instagram Page.
Scholarship/Awards Info
Congratulatory Letters
Updates:
There have been several Merit Badges updated for 2021-2022 please go check requirements before having your Scoutmaster open the merit badge.
Several Belt Loops/Pins are being discontinued as of May 31, 2022 & are not being replaced
Merit Badge College